Dana Colson for State Senate
Windsor County Republican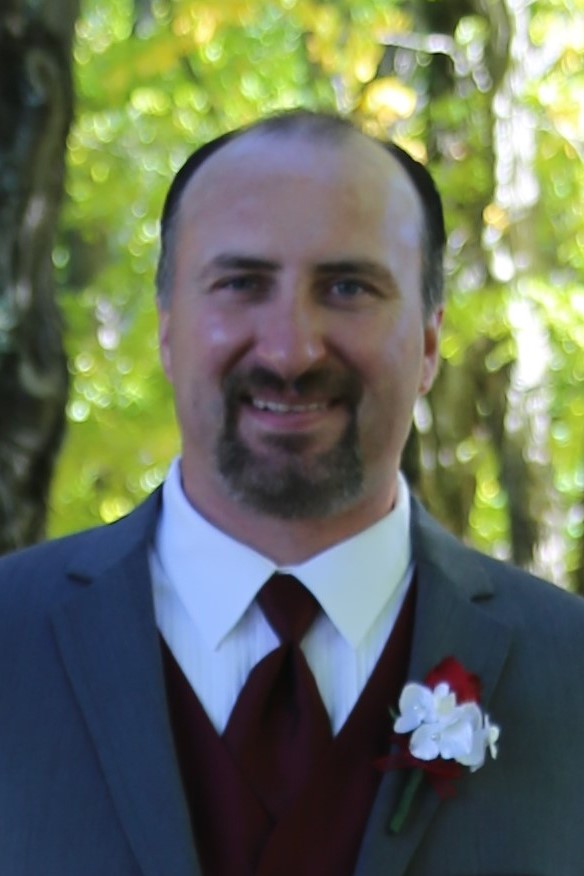 Born in Hanover, NH and raised on small Vermont dairy farms in Royalton and Barton. I worked alongside my father and grandfather where I learned the value of hard work and honesty. After high school, I went on to graduate from Vermont Technical College with a degree in Mechanical Engineering and later from Franklin Pierce College with a degree in Business Management. I currently serve as the financial clerk for my local church. My list of achievements also includes several patents. I worked for most of my career in manufacturing, shipping, and international business. In 2014, I founded an small Vermont based company North Country Welding Supply, LLC. I have experienced how hard it is for small businesses to survive in Vermont. We can do better!
Then on January 11, 2018 tragedy struck our family. My only child Austin Colson went missing. I lead a group of volunteers on the search for answers in coordination with the Vermont State Police Major Crime Unit. On May, 23 2018 Austin was found in a Norwich barn. He had been shot multiple times and his death was ruled a homicide. The suspect named in court documents was a convicted felon with a history of violence and drug use. He was prosecuted by the U.S. Attorney's office and plead guilty to a federal charge for possession of a firearm. Throughout this tragedy I remained strong and focused on justice for Austin. Unfortunately, I learned why Vermont's criminal justice system needs reforms. The victims should have more rights than the criminals.
I'm running for office to bring the right kind of change to Vermont. We can do better!
Let's Make Vermont Safe & Affordable Again!